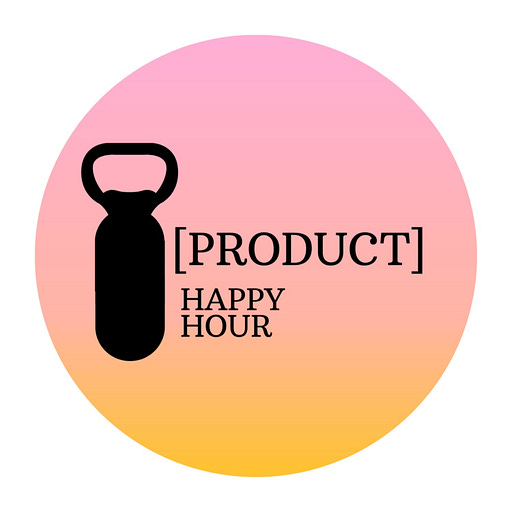 Jul 25, 2022 • 28M
Episode 4: 🧑‍💻 What is Product Management?
🧐 New to product management? Considering becoming a PM? Miss happy hour in our new remote/hybrid work world? Join us for Product Happy Hour 🍻🎙, where you can do happy hour in your sweatpants! 🎉 Drink with your favorite product people, Ajay Waghray and Era Johal, while learning more about building great products. Support this podcast at producthappyhour.com
Join us for happy hour in your sweatpants! In this episode, we break down "what the f is product management?" An excellent question, and Era and Ajay are here to provide their non-filtered perspective.
We are also trying out some new segments this episode! What's That Drink, where we discuss officially our drinks, and Cool Product Things, where we break down a cool product thing Era or Ajay observed in the wild that exemplifies a key product concept. Let us know what you think!
📣 Subscribe for the latest episode updates, and please consider a paid subscription to support the show 🙏 It helps us keep the party going and keeps ads off the show:
🎥 And check us out on YouTube:
✍🏾 Show Notes
3:10 Our Drinks
4:53 Cool Product Things - Peloton Celebrity Rides
11:00 Here's what Product Management is NOT
12:38 How PMs are different Program & Project Management
14:14 The PM as the captain of the team - "The Captain Class"
15:00 3 responsibilities you're signing up for as a PM
16:29 What do good PMs look for in other PMs they're hiring
21:38 Unique skills needed for PM specialities - Data PM
---
Follow us for more, comment and let us know what else you'd like to learn or see: 
You can also contact us here, leave us ideas, questions or feedback: producthappyhr@gmail.com